About PWC
Everything Automated Testing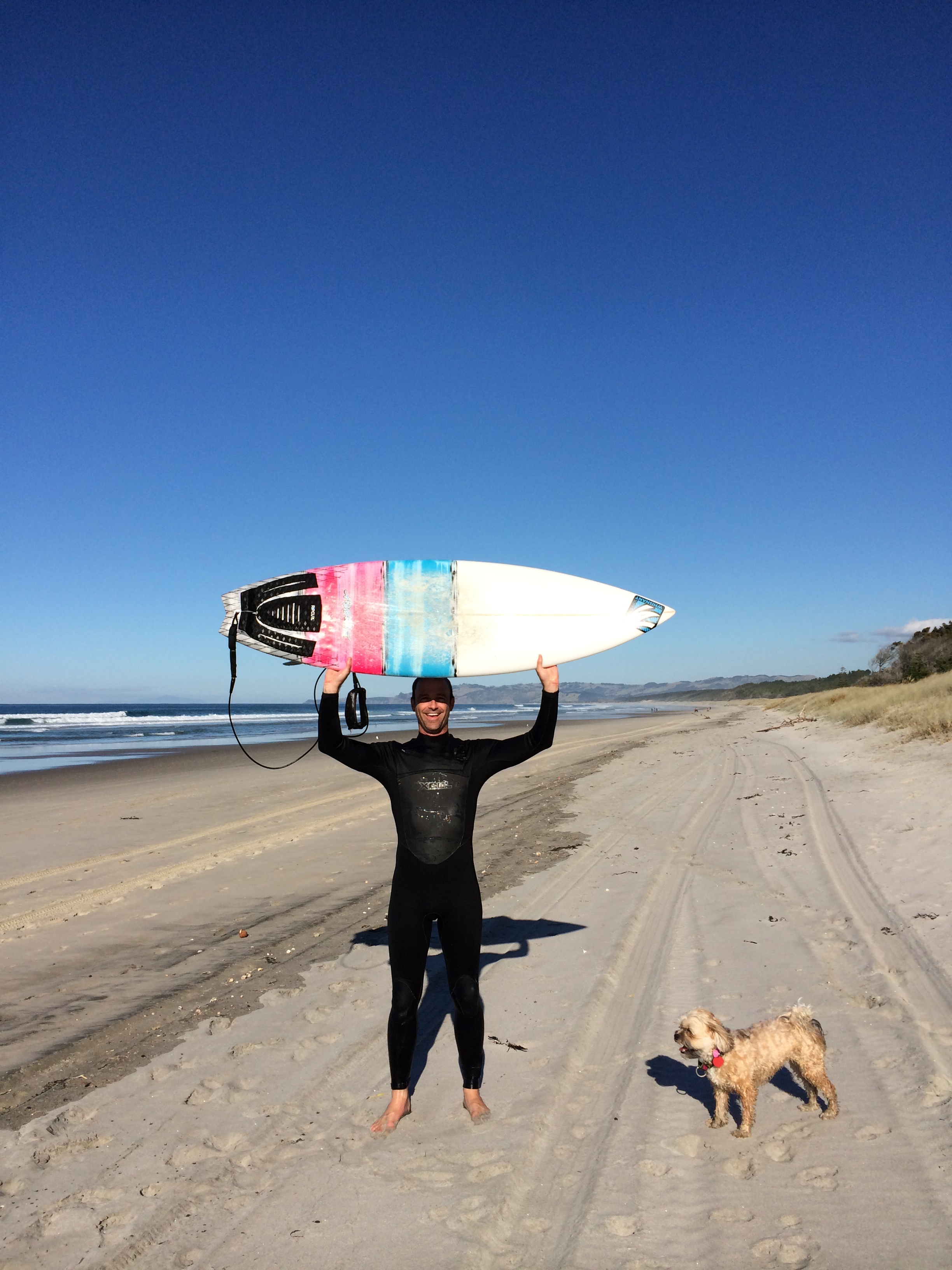 Anthony Lombardo
Owner / Test Engineer
My passion is developing automated testing solutions in Extreme Programming or Agile development environments. I specialize in developing custom Java-based automation using Selenium & Sauce Labs.
I'm searching for forward-thinking innovative teams open to a fresh, non-traditional automated testing initiative that will demonstrate quick and vast application testing wins.

Timeline
Pacific Web Consulting is a automated testing consulting firm determined to share it's nearly 15 years of experience helping organisations successfully do test automation.

Focus
Most companies are focused on building an automation framework and avoiding the real reason they hired test engineers in the first place – TO TEST.  Let me help you start testing now instead of waiting 12 months until your defect ridden automation framework comes to fruition.

Technology
My goal is to jump start your test automation initiative with our completely open-sourced Testing Microservices.  Our microservices include everything you need to test your:
Browser
Web Service Layer
Database Layer
Other APIs

Open Source Community
Our testing microservices are there for you to fork and be inspired of a non-traditional solution to testing that will result in less brittle, more proactive, and deeper coverage test automation initiative.  If you don't believe me then Fork and let me know what you think.
Our Active GitHub Projects
Don't Be Shy. Get In Touch.
If you are interested in working together, send me an inquiry and I will get back to you as soon as I can!
Contact Us